About Us
AGENCY MANAGEMENT SOFTWARE
Our Story
An internal need arises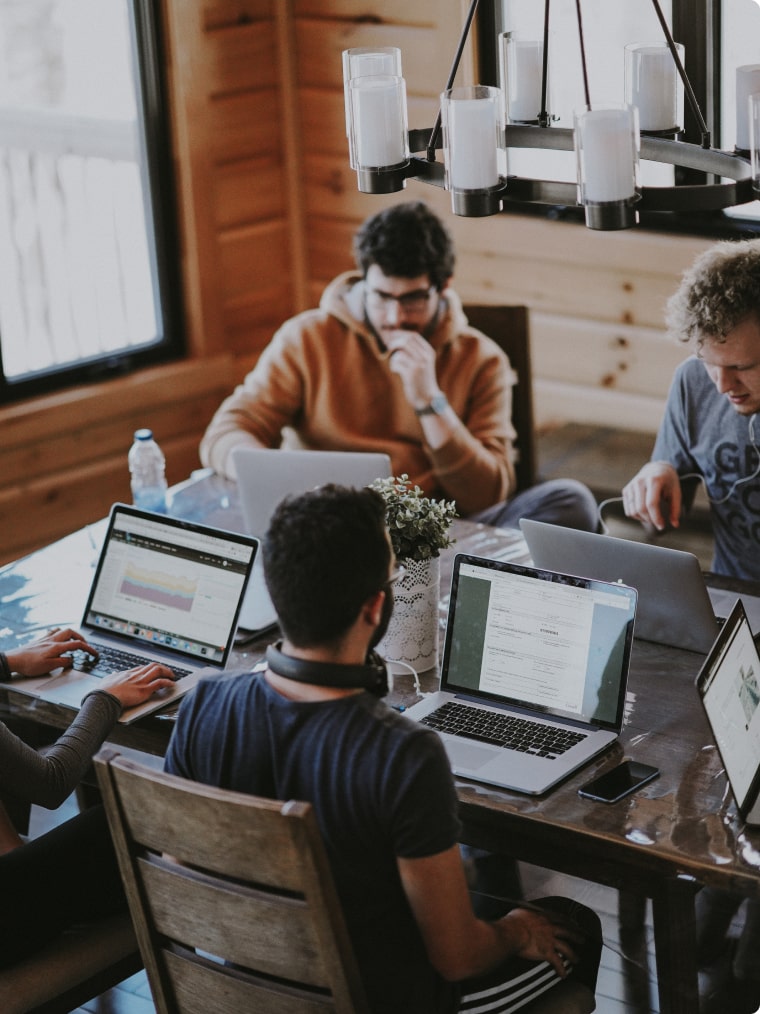 In 2015, our founding software development agency, AM2 Studio, started to scale up. After implementing key operational procedures through several stages of growth (including middle management hires), AM2 reached a limit with ~50 people employed.
It became obvious to AM2 CEO Andrej Šimunaj that the next stage of growth needed to come from the automation and optimization of processes, as well as easy and fast access to actionable insights.
Over a span of 5 years, AM2 started work on a new platform to address this. Using excess bandwidth from internal software development resources, the team slowly built its own agency management software.
Over a span of 5 years, AM2 slowly built its own agency management software.
We shared the sentiment of the several dozen agency owners…
The platforms out in the market are not quite what growing agencies needed.
Identifying the gaps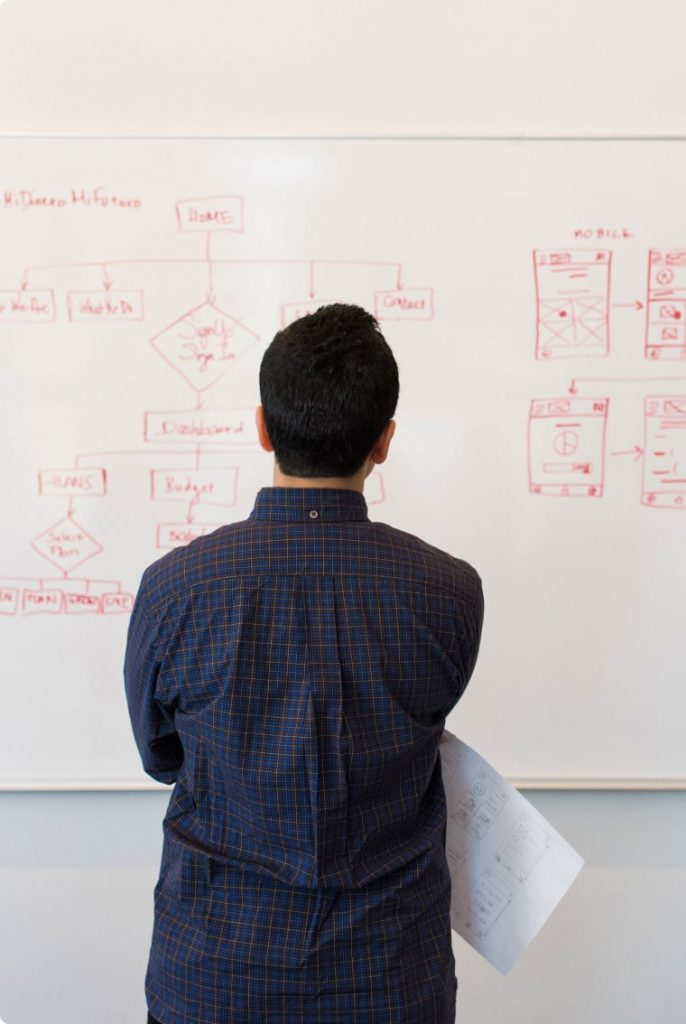 Throughout this period, the team spoke with several dozen agency owners, who similarly confirmed their frustration with existing agency management solutions.
We shared their sentiment: the platforms out in the market are not quite what growing agencies needed.
There were powerful tools from big companies, but they were too expensive and too inflexible. Many of them required users to migrate to their internal tools, including task management and CRM.
On the other hand, there were also single-purpose platforms, but they were ill-suited to work together. Most agencies were mashing together a combination of time-tracking tools (Harvest/Toggl), CRMs (HubSpot/Salesforce), task management software (Asana/Monday), and manually building out all sorts of custom reports using spreadsheets. Each of these tools had its own limitations, and they were not talking together.
After getting valuable feedback from fellow agency owners,
apparent gaps were identified in the market. Most agencies were experiencing:

Siloed data across multiple tools (accounting, time tracking, HR tools, resource allocation,…), making it impossible to have clear real-time metrics on everything happening at the company and project level.

Almost all existing software are not fulfilling agency needs, like fitting a square into a circle.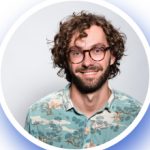 Not all platforms worked in harmony together and integrations were not all seamless
AgencySuite
is Born
After consistent validation from agency owners around the world, Andrej decided to take the platform to market as a SaaS product. Instead of connecting with venture capitalists for funding, he sought several other agencies to join the project as partners, on a pre-seed round.

The reason for this was simple: to build the feature set with a group of agency partners from different industries, avoiding tunnel vision.

Apart from his software development agency, Andrej wanted to bring in partners from marketing, branding, video, PR, and other fields, to make sure that all possible use cases were taken into consideration when designing the solution.

With internal and external needs identified, a clear gap in the market, and a mission to help agencies boost efficiency, AgencySuite was born.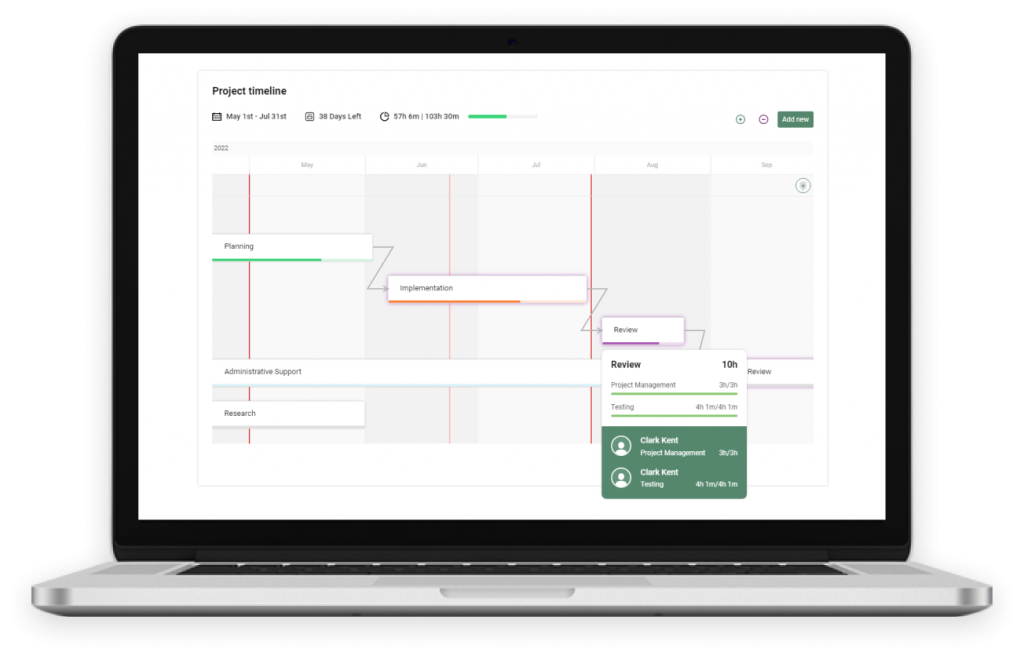 Next was the hunt for the rest of the AgencySuite Team.
After AM2Studio, MyZone (digital marketing agency) joined up next, with CEO Mike Schwarz becoming AgencySuite CEO.
In 2022, the company was incorporated and we started to bring on additional founding partners.
Next to join were Geoff Livingston from Noravera (video creative agency) and Leon Ng from LNG Studios (architectural visualization agency), for additional financing support and critical feedback. Luke Bahl (specializing in user-centered software development) joined full-time, and with the new seed financing, established a dedicated development team.
Our goal, current status, & plans ahead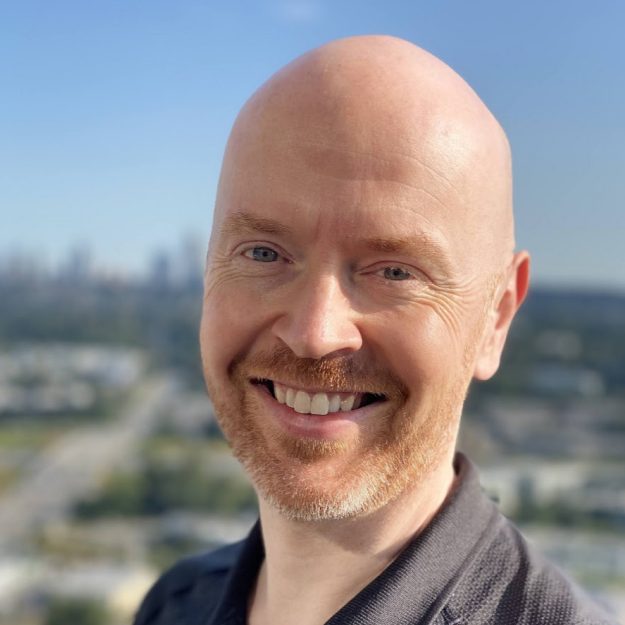 What started out as an agency management platform designed for internal use transformed into software that we want to share with like-minded agencies from all over the world.
With an all-in-one, hyper-efficient platform built on feedback from agencies of all kinds, our goal is to bring the fun (and profits) back to agency life!
Currently, AgencySuite is being used daily by existing partner agencies and is still under rapid development.
At this exciting stage, we're actively looking for 2 to 3 more founding partner agencies to join the team.
We expect the platform to be smoothed out and ready for a public release in 2023, and we're really excited to show the world what we have been building!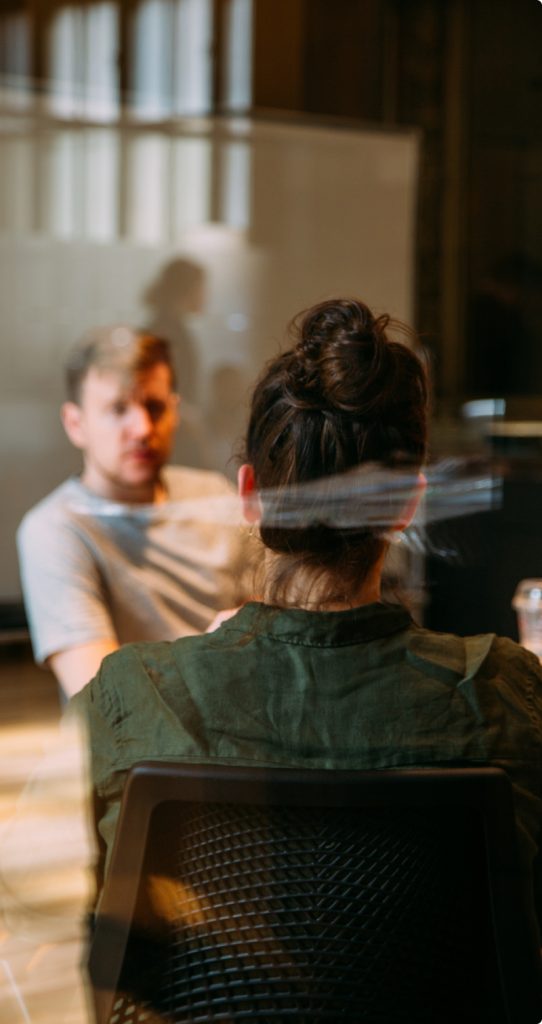 Connect With Us
Thanks for your interest in AgencySuite, and we hope we have a chance to work with you in the future!
If you would like to discuss becoming an early-stage investor or early access agency partner, please contact us here.
Subscribe To Our Newsletter
If you would like to stay in the loop about our future release dates and hear our general nerdy musings about maximizing operational efficiency, subscribe to our newsletter here.
The Team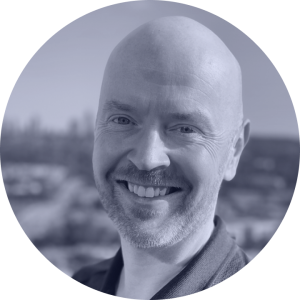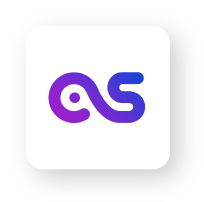 Make your agency sweet…
with AgencySuite!