Let's Get Started
Want to help bring AgencySuite to market?
Join our team of agency owners that are investing their resources into a brighter future for all agencies!

Complete the following form and we'll set up a demo call.
Stay Informed
Want to be the first to know when AgencySuite is accepting new agencies?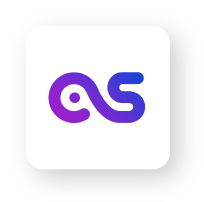 Make agency life
sweet again!